When it comes to freelancing, it's important to consider what goes into building your personal brand and how you market yourself to clients old and new. Whether you're just joining the freelance world or you've been in the game for a few years, it always helps to check in with your
brand
and see if you need to make any changes here or there. At first glance, developing your personal brand from scratch can be intimidating. Don't worry, that's why we're here to help! Now, what exactly is your personal brand? Try to think of it as the way people describe you or how they see you. What defines you and your skill set? It's what makes you, you. When it comes to building your personal brand in the tech industry, what defines you could be different from someone's personal brand as a freelance writer. It's important to have a strong personal branding strategy with a clear idea of how you want to portray yourself to clients. This is especially important in tech. Before we get started, try to ask yourself, what is your mission? What type of style do you work in? How do you want people to perceive you in the tech industry? Are you ready? Let's get started on building your personal brand.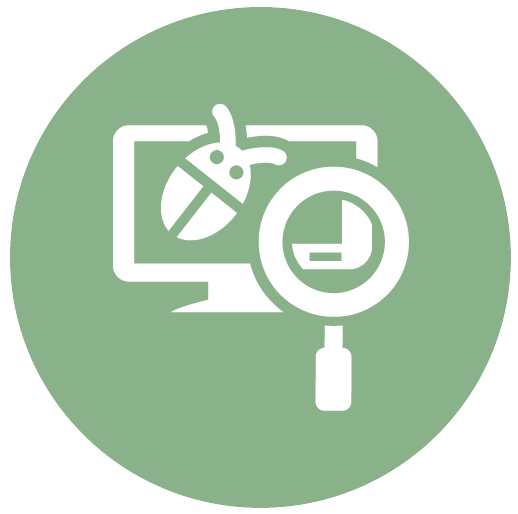 Define Your Goal & Your Brand
What makes you unique? What is your specialty? Are you a great
Android developer
or a
PHP developer
? What separates yourself from the competition? When it comes to building your personal brand, a lot of developers make the mistake of trying to be skilled in everything. This will drive you crazy! Try to pick an area of expertise where you know you can shine. Our recent blog post about the
most in-demand tech skills
might help. But either way, do what you love! Don't ever lie about your skills or experience. This will hurt you in the long run!
*Try to take out a piece of paper and write out words or values you would use to describe yourself. Would your peers use these words to describe you?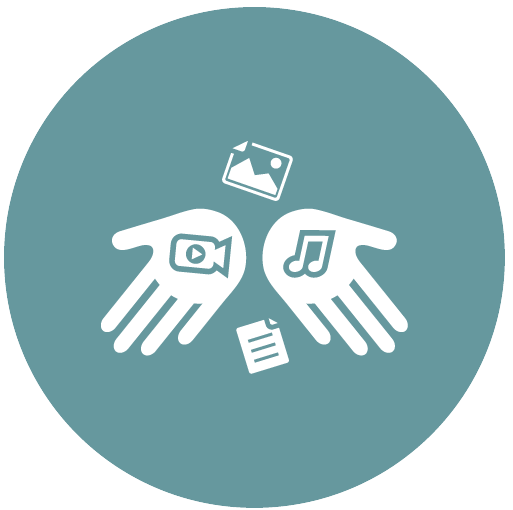 Make Your Skills Known
Blog, social media, Github? Your options are endless! Blogging is a great way for potential clients to gain better insight about you and your skills. For those in the tech industry, a technical blog is a great platform for you to write about specific skills like
iOS development
, tutorials, and tips. Stick to one topic or skill on your blog and go from there.
*Some free platforms that are great for this include WordPress, Github Pages, Medium, and more
Secondly, social media is key. There is a vast Internet world out there of discussions, networks and more, you can join to make your skills known. Developing your personal brand online becomes much easier when you can use social media platforms to facilitate your reach. Lots of freelancers end up getting contacted through social media for freelance gigs or even better, full-time jobs. You can incorporate your blog posts onto your social media channels to get a conversation going. And always remember to reply, comment, and like back to show you're interested and engaged!
*One of our favorite tools to use when it comes to juggling multiple social media accounts Hootsuite. You can add up to three social profiles for free!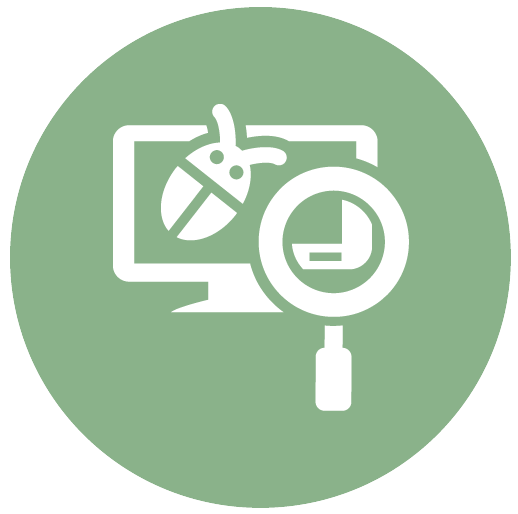 Create a Bio
If you haven't already written a bio your LinkedIn profile or other profiles for that matter, now's the time. Not only will you include this in your blog or social media profiles, but you'll also keep it on hand for other uses as well. Your bio can include a variety of things. From education to your work experience, noteworthy projects, volunteer work, and more. You can even throw in your personal interests!
*Don't forget to add your contact information to your blog or social media profiles so interested clients know how to reach you.

Networking Time
You may not be a huge fan of networking, but trust us, it works! There are tons of networking events for us techies, so get out there! If you're a little shy, start by grabbing lunch with your co-workers or another tech colleague. This will help you to continue building your personal brand and making your talents known.
*Remember, it's just as important building your personal brand offline as it is online.
So, with that being said, what all of this really comes down to is you. What are your passions and where does your expertise lie? There is what you should be building your personal brand around. Once you know what you really love to do, the rest will follow. All with a little hard work of course! 😉 Once you've got your personal brand locked in, here are a few tips for the
recruitment
and interviewing process. And if you're looking for assistance on getting working with some of the
best clients
out there, we can help. All it takes is one simple click of a button.