His plan was to study chemical engineering but after taking his first programming class in
Java
, he was hooked and never looked back. And so, Moses Isang's software development engineering career began. Hailing from the city of
Calabar
in the southern part of Nigeria, Isang and his family immigrated to the U.S. at the age of 17.  He went on to study computer engineering technology at Georgia Institute of Technology. Upon graduating, Isang began his career as a software development engineer at
Texas Instruments
. Now, he has made the move to the heart and soul of the tech industry and one of the most influential tech hubs in the world, Silicon Valley. We had a chance to pick Isang's brain about what it's like living and working in Silicon Valley as a software development engineer, what he expects for the future of tech, and his advice to aspiring techies out there.
First of all, why computing
?
I'm not one of those people that can say they've been programming since they were kids. I've always been fascinated by computers and gadgets in general. Maybe it took a longer time to realise that building them is actually even more fun. My motivation since then has been to be part of building something that will give people the same enjoyment that I've had from the gadgets I've owned. Technology is something that cuts across almost every aspect of human life and impacts people in ways way beyond what they know. The aspect of doing something that can advance human life and make it better was also a big factor.
Why computer engineering? How is it different from computer science?
I studied computer engineering because I wanted to learn about hardware as well. In the U.S., some universities offer computer engineering as a major which is a mixture of electrical engineering and computer science. You learn about computers from the ground up. From electronics to computer architecture, operating systems as well as software. When people think about
software engineering
they think of computer science. I think understanding hardware as well makes you more well-rounded than your average software development engineer or software designer.
What is it like working in Silicon Valley?
It feels quite a bit like the TV show (laughs). It's one place where technology is a big part of the culture. The chance is higher than in most places that anyone you meet is in the tech industry. The area is filled with massive tech companies, quite a lot of startups and coffee shops filled with people working on their ideas. It's crazy to think that a lot of technology that has gone on to impact the rest of the world started here. This reputation of Silicon Valley has helped attract a lot of software designers, engineers, and entrepreneurs from all over the world. Working here you can almost feel the high energy in the air. Ambitiousness and competitiveness to build the next big thing. In my time here, I've had exposure to a lot of inspiring people which can only challenge you to be better.
How is Silicon Valley different from other tech hubs or places you've lived in?
It's different in many ways. Not many places can you go to a restaurant and overhear a conversation about this or that algorithm from the next table (laughs). Besides the high concentration of tech companies and software designers, it's a pretty diverse place. The reputation has helped attract people from all parts of the world. People with diverse backgrounds and viewpoints can only lead to better ideas. There's the sense here in which no one cares what you look like or even how old you are but more about what you can do. I have to say I still don't think Silicon Valley is the only place that can lay claim to being the place where all innovation happens. A lot of cities in the U.S and across the world as well are growing into tech hubs. Places like Austin, Boston and New York city, in the U.S and Tel Aviv, Berlin, London, etc internationally are fast becoming hotbeds for a lot of startups that could explode one day.
What type of tech trends are you noticing in SV and all over the world? Where do you see tech going?
We're going beyond having people being connected via a smartphone to having people also connected to things we already own and interact with in our daily lives. That whole industry is called the 
Internet of Things
. We'll eventually have computers in most devices and things in our houses, streets, and cities, etc. This sounds scary or creepy for some people but the positive side of it is a more stress-free and effective life. We'll be equipped to make better decisions on a lot of mundane tasks. The
Internet of Things
also builds on top of other recent trends in tech such as cloud computing, big data and machine learning. The internet of things will lead to "things" collecting a lot of data which will demand cloud infrastructure for storing and performing computations to make sense of this data. And that's where machine learning algorithms come into play.
What about the remote work explosion? Are you seeing this explosion in SV?
Software development jobs
have always been the type of job that's flexible with
working remotely
. These days there are a lot of software teams and projects that involve people from all parts of the world. I wouldn't say an explosion has happened regarding working remotely but more so, a gradual change as more collaborative tools are available to foster this. I think there is a strong belief out here that talent is everywhere around the globe and a lot of companies want to tap into that as much as possible. A lot of the big tech companies have engineering teams on almost every continent. Also, it's no secret that the cost of living out here is up there with the highest in the country and that can be a discouraging factor moving out here. The cost of living here is surely going to rise and so for the sake of attracting the best talents, I can see companies in the future leaning even more towards remote work arrangements.
What can you predict for the future of tech?
The explosion of the
Internet of Things
like I talked about earlier. Also, Virtual and Augmented Reality will most likely be common place in the next 10 years. AI as well, I think is also something that is going to be big. Most of the big tech companies have AI assistants from Siri to Alexa to Google, etc. A lot is being put into making them more natural and intelligent so don't be surprised to see them become a bigger part of our lives in the future.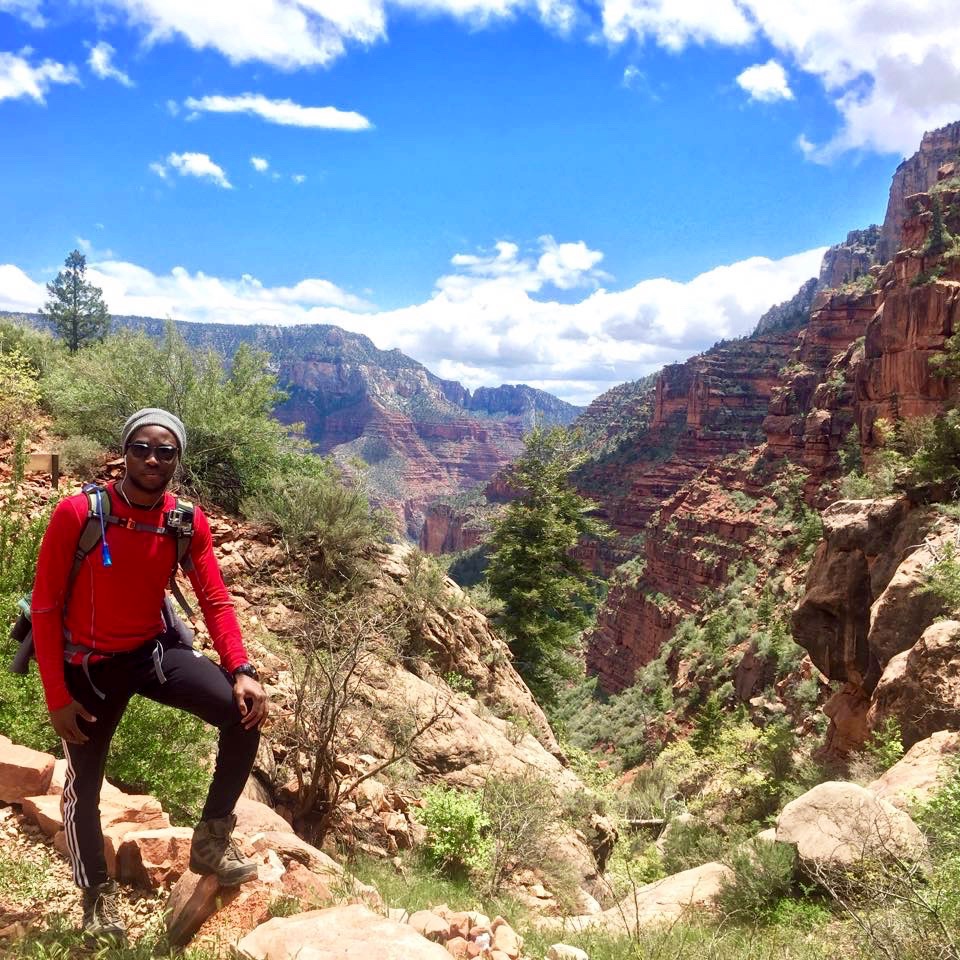 I have to also mention the electric and self-driving cars. If you think about it, not a lot of game changing innovation has gone into cars in a very long time. I think a lot of the computer engineering technology to build self-driving cars are at a pretty mature stage right now. My bet is that they'll become more common in the next 10 years as well.
How do you stay sane after hours or even days of completing a project?
It's always good to have hobbies outside of my work as a software development engineer. I have to stay active. So I play soccer and I am active in 
Capoeira
(a Brazilian form of martial arts). California is a great place for the outdoors so I try to take advantage of that to hike and to explore new places. It's good to be healthy as a software development engineer. When your
body and mind
are relaxed and happy, you're able to do your best work.
Do you have any advice for software developers just starting out?
Never stop learning. Software is one field that moves pretty fast.
New technologies
, programming languages, and frameworks are constantly being developed. Make sure to stay up-to-date with new technologies as it's common for technology to become obsolete. I recommend always having side projects to help keep you constantly investigating and trying new things. You never know when you'll have to use those skills. Also, I think software is a lot of work than most people realise. There is no escaping that. I think you have to be passionate about it because if you're not you will not be able to make the time investment. There will always be days where you're close to a deadline or a release where you might have to lock yourself indoors to work. The feeling at the end of having something that you've built and worked on, that feeling definitely makes up for the tough days.
You have to be the one who enjoys that. If you're that kind of person, you'll be able to find happiness in this career.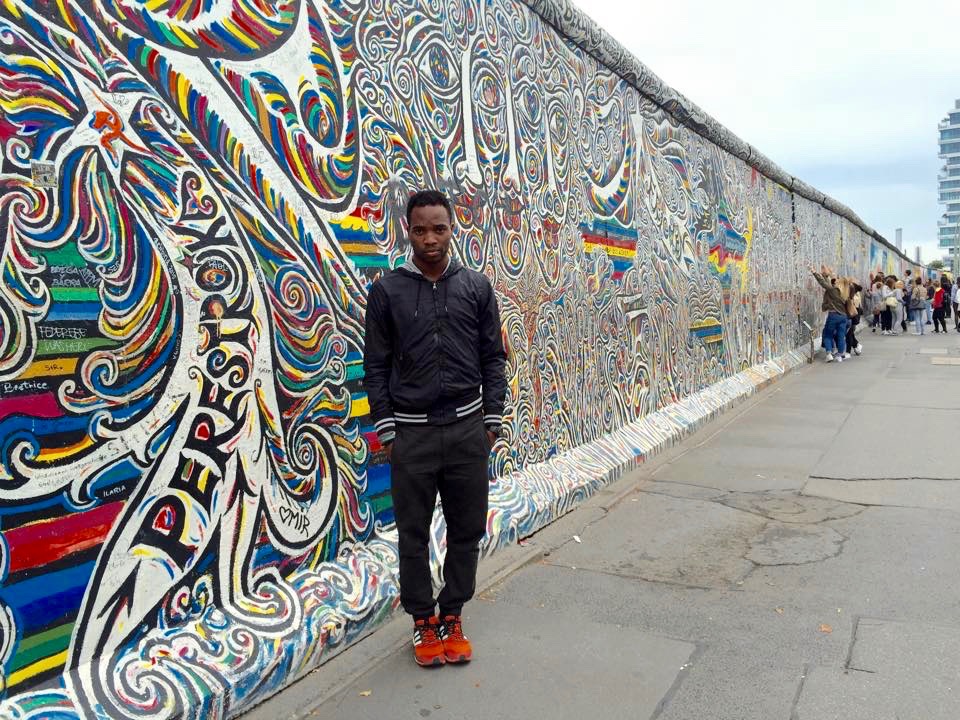 Moses works as a software development engineer and currently lives in Silicon Valley. When he's not doing all things software development engineer-related he's exploring the world, watching his favourite football team, Manchester United play and getting to know the vibrant streets of San Francisco just a little bit better.