You know it has to be done but you try and put it off. You know that you cannot avoid it, but still you try to. Why? Because hiring is difficult and hiring developers is especially difficult, especially if you are not fluent in code yourself. Developers are probably among the most in demand professionals in today's competitive markets. But not to worry. Help is at hand. Here, we will look at ways to make sure you make the right choice when it comes to selecting a developer for your team.
We all know that in order to get the best, you have to offer competitive packages and ensure a positive working environment in house or online; that goes without saying. However, before you make such a commitment you need to be sure that you are hiring the right person, not only to do the job, but also one that can fit in with your operation. Balance in the workplace is imperative for a harmonious and therefore productive office.
In case you'd like to skip ahead…
Ask The Right Questions
When interviewing prospects, it's important t
hat you ask the right questions. Here are some guidelines.
1: Ask the candidate to tell you a little bit about themselves and recent projects on which they have been working. This will give you an opportunity to get a feel for them and gauge their passion for the job and hopefully how dedicated they are likely to be.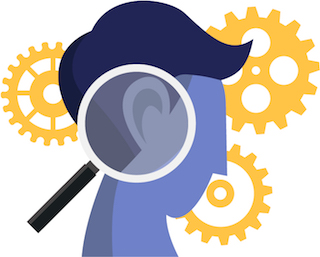 2: Ask them if they are currently working on any other projects. It is important that you know if they are likely to be biting off more than they can chew. Many developers will have a few jobs on the go at the same time. Even if the position is a full time in house job, they may well be doing other projects in their own time. You need to be sure that they can fulfil their commitment to your company.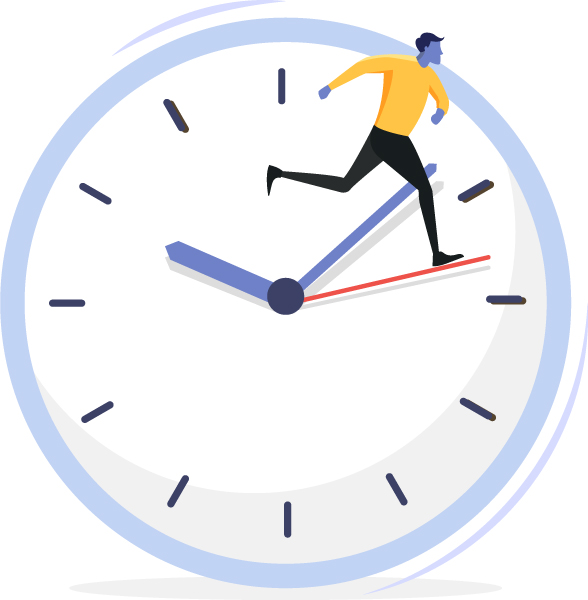 3: Make sure you understand whether they think of themselves as purely a developer, a manager or both. Hopefully they will see this as an opportunity to grow. They may be just the right candidate for taking your business to another level. Ask how they would manage a development team, this will help you to assess their style and skill set.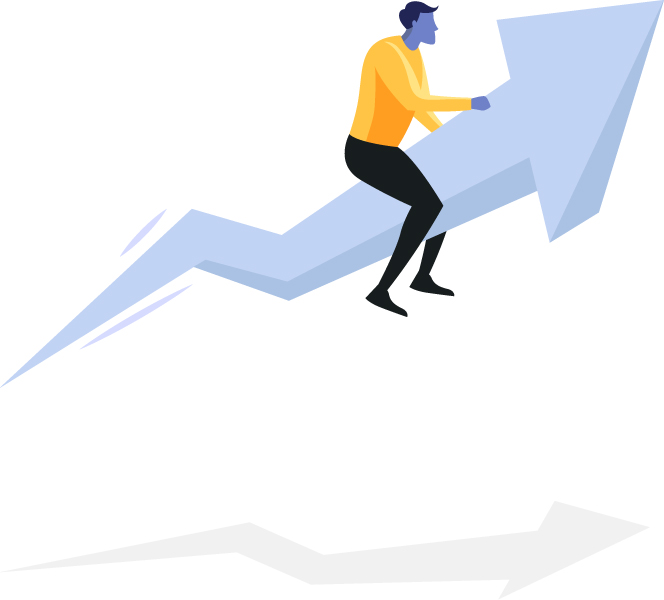 4: Explain to them what exactly you are expecting from them. Be straightforward and straight up from the beginning. Tell them what time commitment you expect, and set realistic delivery goals.
Remember, as much as you are judging the candidate, he or she will be judging your company too. Make sure that both parties fully understand everything.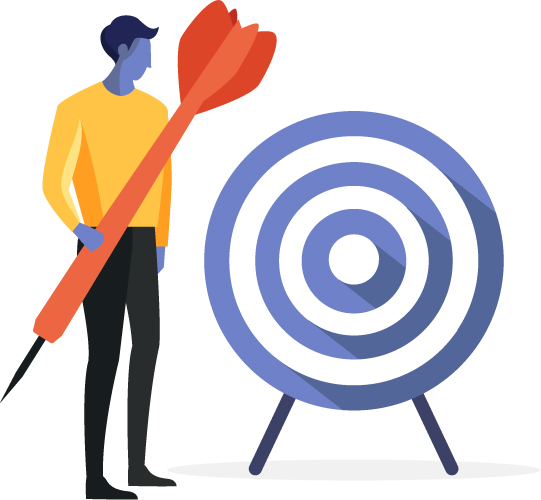 Understand your Requirements
Unless you are a developer yourself you will not have great insider knowledge of what is involved. With that being said, you should have a grasp of the basics. A basic understanding of what the job entails means that at least you would understand what back end web programming languages are needed and what JavaScript is, so you can make informed choices.
For a broader outlook on what skills you should keep an eye out for, our blog post highlighting
7 skills you should look for when hiring developers
is a good place to start.
With that being said, don't worry too much at this stage. If you are still unsure about all this, Pangara is here to help. We have experts in every field of developing and we can take the headache out of the
hiring process
. It is what we do best. We will assess your needs and help you to make the right choice when selecting a candidate.
Teamwork Trumps Triumphalism
You could find the greatest developer imaginable, but if their ego were as big as a planet the disruption to the harmony within your office would still not be worth it. As long as they can get the job done, accurately it is always more productive to have someone who fits in with your ideas and staff. There is no point in having a great development department if their attitudes means that other departments cease to function.
Additionally, it is never a great idea to put all your eggs in one basket. Relying on one member of staff too much, means that you suffer badly should they choose to move on, and egos always move on.
Again, Pangara prides itself on the ability to
match clients and developers
. We gain insight into your needs and perfectly match them to prospective employees.
Development is a Fast Moving Technology
Of course, experience is a very valuable thing to have. When you are looking to add a new member to your workforce there is often no substitute for experience. However, the work of a developer moves so rapidly these days that often it is impossible to spend more than a couple of years doing one particular type of job. In this profession the ability to embrace new technologies and skills are the key to success.
Your job therefore is to look forward and see what changes you will be likely be making to your business in the next few years. Your developer will need to be the kind of person who can adapt to these changes, move with the times and adopt new skill sets efficiently. So the person you will be looking for will not only have experience and knowledge looking back, but they also will need to be capable of learning new methods looking forward. This particular dog will need to learn new tricks.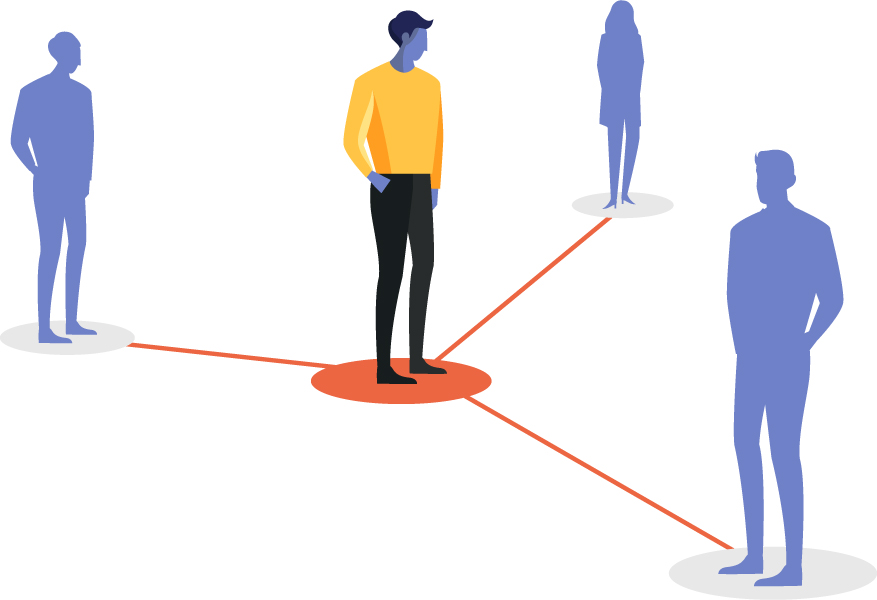 Loners Are Not Always Best
The best developers should be able to call on advice from friends in the same field. This is an area of
technology
that is moving so quickly that often developers will be exchanging ideas and solutions all the time among their friends. Of course you are hiring an individual and not a team, but a developer who comes complete with a support system, will be a better addition to your company than a loner who spends all their waking hours staring at a screen.
An additional advantage of hiring someone with a strong social network of technical people is that should you find yourself looking to hire further professionals in the future, they may well be the best source. It is remarkable just what an affect social media is having on recruitment. A recent
study
found that 14.4 million job seekers used social networks to find a job.
Study the Market
It is always worth the effort of knowing what your competitors are paying, what else they are offering and what type of employees they are hiring. Only by having some experience in this area will you be in the position to fully understand what you need to be offering and what type of person you need to be hiring. But be sure to tread carefully.
Don't simply go steaming in asking indelicate questions, which would make you sound unprofessional and possibly even make your competitors wary. This is where a company like Pangara comes into its own. This is what we do best. We know the market; we understand the ins and outs of the development business fully.
There is more to what makes finding a
great developer
than simply offering the best remuneration package when compared to your competitors. Top developers expect and even enjoy being challenged. This is where you will need to get creative. It is important to set exciting challenges to your team. Someone who comes on board will of course be looking to be well paid, but well paid in a boring job will never win over being well paid in an interesting and challenging one.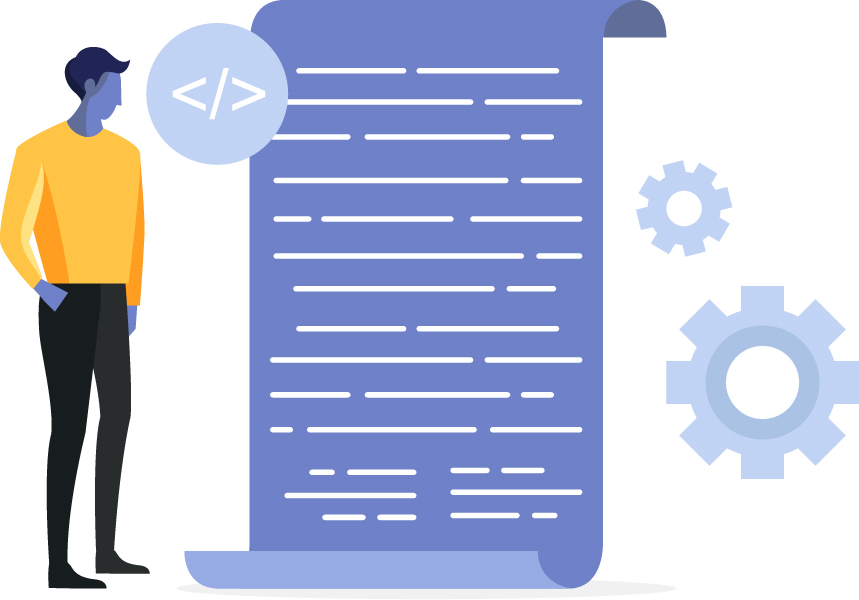 Ask for Evidence of Previous Work
A really great developer will of course have been hired by other top companies in their past. Ask them to bring their portfolio to the interview. A professional put together portfolio of work not only shows the experience that they have but also demonstrates their ability to present work in an ordered and easy to understand manner. If their portfolio is well laid out and expertly presented, the chances are that their work for you in the future will also be.
You should try to check out previous jobs to ensure that their coding is clean and accurate. This is not always easy as some of their previous work may well be subject to nondisclosure agreements. But they should at least have some work that can be viewed and evaluated.
If reviewing code is not your strongest asset, make sure that someone within your organisation has the ability to do so. Again, this is where Pangara comes in. As part of our unique
qualification process,
our experts make sure that each of our developers are not only proficient in code but that they also have strong English and communication skills. Developers must have at least three years of experience in order to be able to begin the application process. Once they pass the first round, they are required to complete a Logical Challenge, a basic interview and finally, a Coding Challenge. Both challenges test each developer's true technical and software development skills and help us determine if the developer is a good fit.
Use Social Networks
Check out the social networks of prospective employees. All candidates will be active on social media; it is worthwhile checking through what they are saying. This will give you a concise understanding of their professionalism and personality. If they are speaking openly about work matters that are not for public consumption, they are not the kind of person you need in your organisation.
If they have left their previous employer under a cloud, it may well be that they are openly criticising them. Again this is not someone you need in your office. A simple Google search could be the best investment of your time that you spend. However someone who has an active social network of friends and handles themselves in a professional manner is likely to be just the type of person your are looking for.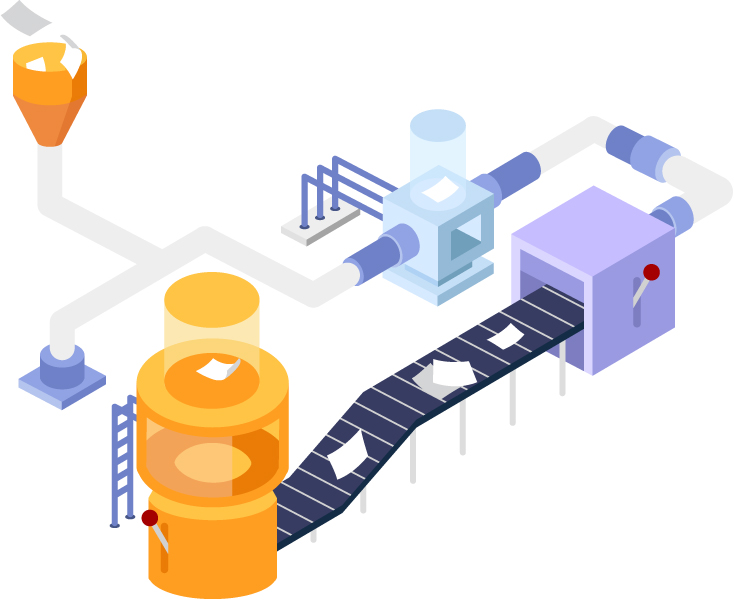 Design a Testing Strategy
You are hiring a highly trained expert to deal with important tasks for your company. It is perfectly reasonable to expect them to be able to prove what they can and cannot do. By developing a strong
testing strategy
for your prospects you can see first hand what they are capable of. Obviously this is not necessarily something they will cherish completing but more and more so these days it is becoming an accepted part of the interview process.
Give them a reasonable amount of time and space to complete the task, and then have an expert in your organisation look over their completed test. You need to ensure that their work is error free, correct and clean.
You will be able to find tests already written online if it is not something that you can create in house. It is imperative that you design or choose a test that is well matched to the job that they will be doing. There is no point in setting a test that is way below the level of proficiency that they will need in their future employment with your company.
In fairness to them, always ensure that this is a test and not an actual piece of work. Nobody likes working for free and getting a project completed in the name of a test. This is unprofessional and it will reflect badly upon you and your company. Truly proficient testers tend to be proud of what they can do and this sort of test will give them a chance to show off their skills.
When reviewing the test talk them through it, this will give you a valuable insight into their attitude to receiving critical feedback. Again this is a positive attribute for them to possess.
Summary
Remember that this is a complete two way process. It is as important for you to find the right developer as it is for them to find the right fit as a company. Take things slowly, be professional and thorough. Make sure that you end up with the right candidate for the job. There is nothing worse than spending energy and hours finding someone who you think is a suitable candidate, only to have to go through the whole process again a few weeks later.
Pangara will ensure that this does not happen. We are experts at placing the right people in the right positions. Let us take the headache out of this sometimes, stressful job.