Whether you find yourself working from home, in a coffee shop or in a physical office, it's important to keep a positive attitude in the workplace. At
Pangara
, this is one of our main goals. This applies to everyone. We spend day in and day out
communicating with people
. Whether it's through email, Skype, Asana, and more — communication is a common theme. With that being said, it's important to keep a positive attitude at work no matter where you are. Remember, having a positive attitude at work can not only help you to enjoy your job more but it can also bring forth potential opportunities for you! Who doesn't like a promotion or recognition for their hard work? So let's get started. We've put together a few tips on how to keep a positive attitude in the workplace below.
Treat Everyone with Respect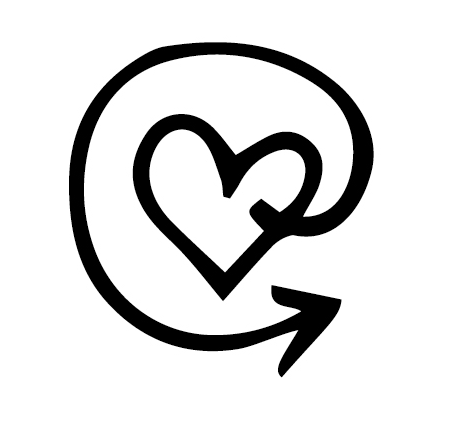 Whether you're communicating via Facetime, phone or even face-to-face, respect is key. No one ever said you had to like everyone you work with. But this doesn't mean that you shouldn't treat everyone with respect. Most times, you need your co-workers for help or if you have a question about something. Be sure you listen to their needs and issues from their point of view. This will help you avoid any potential problems and create an overall positive attitude in the workplace.
Report Problems Early On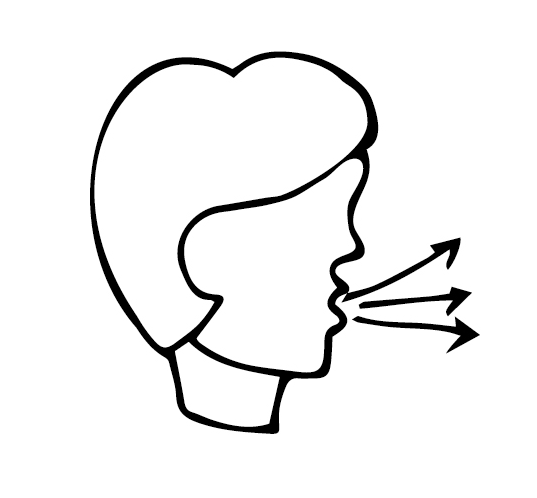 A lot of our stress and negativity can come from being frustrated with someone or with the way a project is being handled. If you see something wrong and truly believe it needs to be addressed, then reach out to your manager or boss. It helps to speak up when there is a problem. It always helps to suggest possible solutions when you approach your boss about an issue. This will show them that you're not only aware of issues but that you're willing to make an effort to help fix them too.
Take Care of Yourself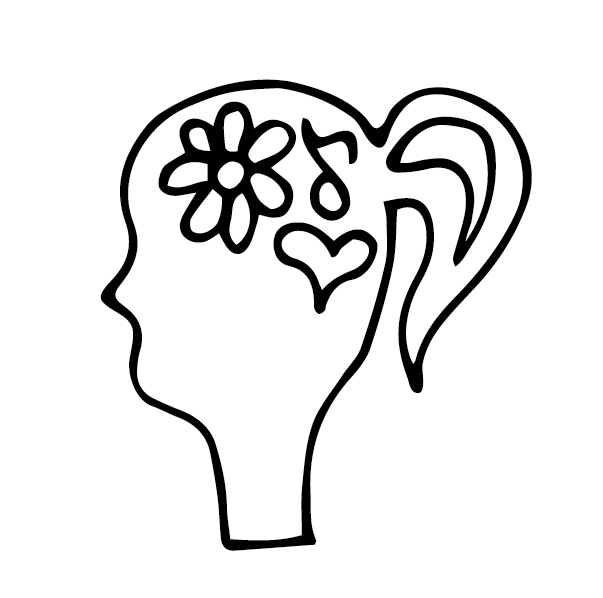 There are a lot of factors that can contribute to a negative Nancy at work. Are you getting enough sleep? Is it difficult for you to get going in the morning? Are you eating enough nutrition for a healthy diet? All of these little factors can contribute to you taking out your bad mood on another co-worker. Check in with yourself to see how you're feeling and make a change. You will see a huge effect and before you know it, you'll have the most positive attitude in the workplace!
Keep Your Stress to a Minimum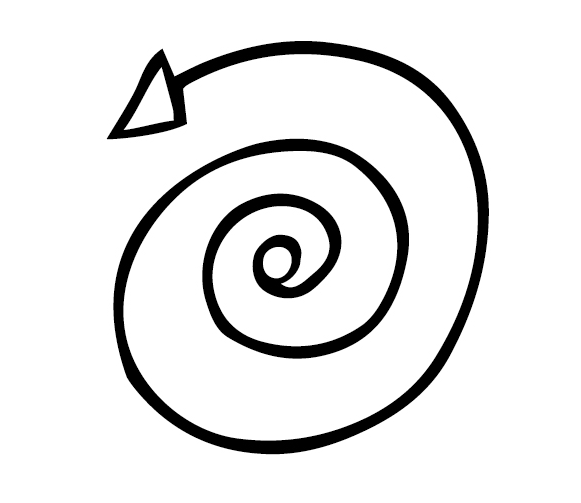 We get it. We all get stressed. It's only natural! Most of us may not realise it at the time but our stresses at home can definitely affect the way we're feeling at work and the other way around. It's important to check in with yourself and identify your overall stress level. How are you feeling today? Is there something that is keeping you on edge that needs to be solved? A more positive approach to understanding your feelings and your stress level will ultimately reflect on your efforts at work.
Set Goals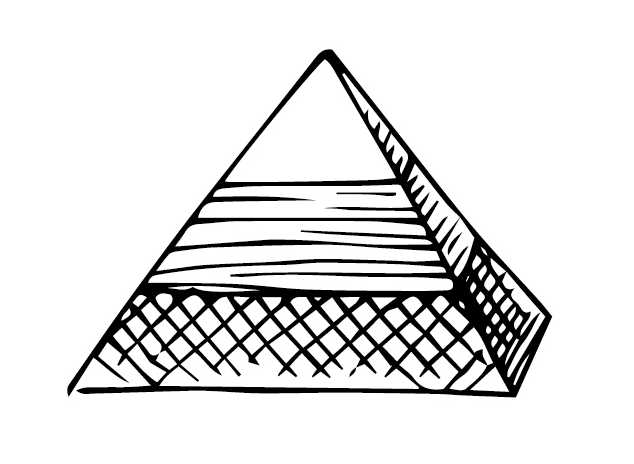 One thing is for certain when it comes to a positive attitude in the workplace is the importance of setting goals. We can easily fall into a rut at work where you come in, do your tasks and you continuously look forward to the Friday of every week. It helps to set personal goals for yourself. Give yourself something to work towards. Ask yourself, where do you see yourself professionally in 6 months or a year? No need to think about these goals only on a large scale. What type of goals do you have for yourself for this week or this month? It helps to reach out to your manager or boss and ask them to help you set these goals. This will also show them a big effort on your side and who knows, maybe a promotion down the line!
Don't Get Caught Up in the Job
It's important to remember that what you do does not define who you truly are. You have a life outside of work with your family, friends, hobbies, and much more. It helps to have outlets where you truly enjoy doing something that isn't completely related to your work. Remember to take a break and recharge yourself! This will definitely help keep up a positive attitude in the workplace!