Up until now, Pangara has engaged more than 10,000 freelancers, processed 700 projects and billed more than 60,000 hours through the platform. During the past year, sales doubled with clients from a diverse set of countries: Australia, UK, Sweden, Germany, Hong Kong, Israel, and the US — just to name a few.
At Pangara, we're now happy to announce Oscar Rydman as the new CEO come spring. He'll spearhead Pangara's efforts to connect tech companies with independent top talent (freelancers). The purpose is to to bridge the skills gap that is so present in most Western countries and help top talent connect to economic opportunity.
Last year, Pangara doubled our sales from 6 to 12 million SEK in 2018, with a sharp reduction in losses.
"
Except for having a great team in place, I think Pangara has found the ideal client segments. There has been a lot of e-commerce, gaming, and gambling. We also have a few big clients within SaaS and some communications agencies on the client list."
"Our clients are usually companies with a strong tech team in place but in need of adding additional resources to that team. We are not a consulting company. We are a marketplace for hiring freelancers with a focus on a delivering a managed recruitment service on top of that platform.
", says Oscar Rydman, who will officially step in to the role in March 2019.
Aiming to turn a profit
"
We already have a fantastic team and technology in place, so the foundation has been built. The next step is to double the turnover for another year and to reach break-even in the last quarter of 2019
."
Earlier, Oscar Rydman has been responsible for business development on LinkedIn. A role he thinks showed him the need for this type of company and service.
"
When I met these employers in my role on LinkedIn, it was clear that the problem is that they do not find the right skills. The skills gap is a major bottleneck for for the Swedish economy. It is exciting to be part of the solution to this market inefficiency.
", he adds.
Focusing on the homebase
Pangara currently has customers in 15 countries. But during 2019 the team will focus most of the efforts on the Swedish market, to grow at the homebase where Oscar sees a great need for this type of service to solve the tech companies' skill shortage.
"
In this modern, globalized and digitalized world where people seem to perform better outside rather than inside an office, there seems to be a solution here. Even if there is a massive global need, our client acquisition will now be more focused on a few key markets.
"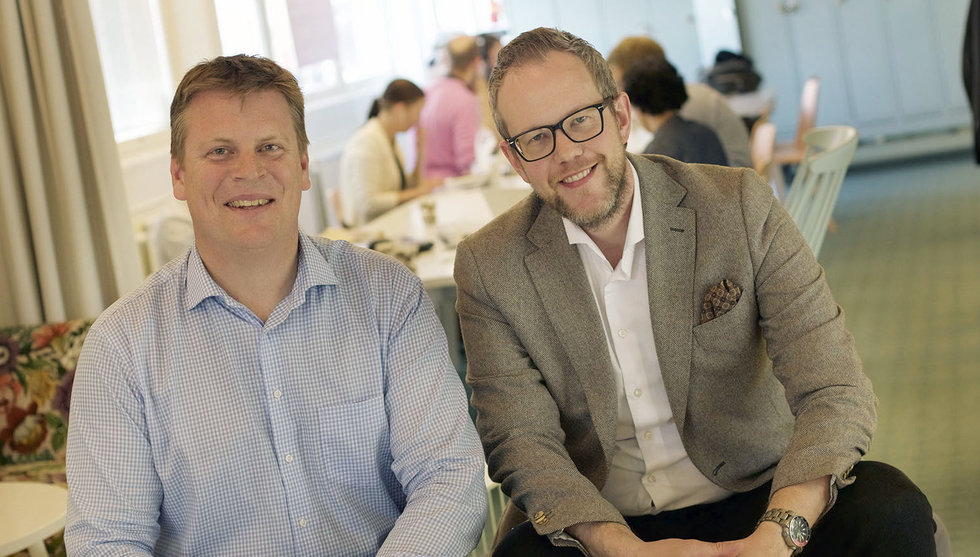 Pangara was founded by Fredrik Wesslén and David Svensson in 2015. Fredrik and David will continue as key contributors within operations, product, and business development.
"
I am super impressed by what Fredrik, David and the team have achieved so far. Few startups make it through the first couple of years. Now, the product, culture, and team are just world class.
Both Fredrik and David have invaluable industry experience and I am happy to see them continuing in key roles within the company. We're a strong team. Their industry experience and drive has been pivotal for the company's success so far and I am sure that will remain the same moving forward
."