If you fancy working as a freelance mobile developer, this article should give you an insight at the pros, cons and lifestyle of the job. It can be difficult to imagine working in another country or simply setting yourself up as a freelancer in any country. Freelance work can be difficult. It takes a special kind of person to remain focused and disciplined. Ask any freelancer in any type of work around the world and these two issues will prominently be on the negative side. On the positive side though, is that feeling of being your own boss. Having a flexible working schedule and the freedom of being tied to an office.
Pangara is one of the leading companies in this field and employs many freelance mobile developers. So what separates them from the competition? We interviewed Nguyen Thanh Binh a freelance mobile developer working with Pangara and based in Southeast Asia's fastest growing industry to get the answer.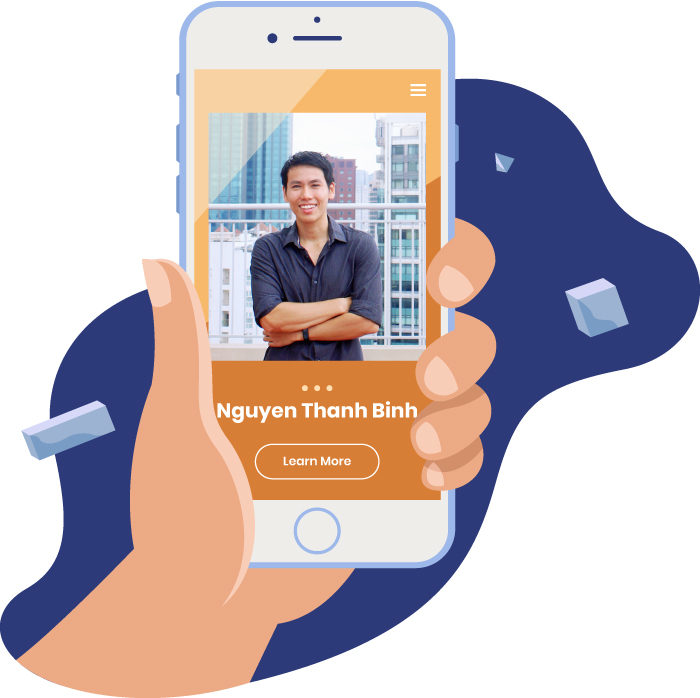 Nguyen Thanh Binh: A Pangara Freelance Mobile Developer
Binh was born in Nha Trang on the central coast of Vietnam. This seaside town has some of the best beaches in the country. It's also one of the holiday hotspots. He went to school there but moved to Ho Chi Minh City for his university studies and ended up staying here. He majored in Math and Information Technology. Although math was his primary focus, he moved into software development as there were more job opportunities.
He started his career as a quality assurance engineer with a telecom company, before switching to being a freelance mobile developer with an outsourcing company. His next move was working as a tech lead, semiconductor and consultant at a bank. While there, Binh gained skills across all technologies as well as useful soft skills which left him well placed to become the ideal candidate for Pangara.
Why Mobile Web Development?
One of the attractions of the job is that it is a very new technology and has a "modern vibe" to it. It's always an advantage to be at the cutting edge of technology and this is true of a freelance mobile developer. One of the cool things about this type of work is that you create something that is then used by thousands of people on a daily basis.
As stated earlier one of the tough parts of working as a freelance mobile developer is staying disciplined. Binh is particularly good at this. He works 40 hours per week, but just as important are his eating, sleeping and exercising habits. He exercises every day and eats healthily and regularly which enables him to get a good night's sleep before tackling the next day's issues. Binh also understands the value that family and friends bring to one's life.
"I try to travel one or two times a year and I focus on keeping good relationship with my loved ones, best friends and of course my customers and colleagues. I only do what I prefer to do by avoiding conflicts, negative people and negative environments."
Work Life Balance
In his spare time Binh is a semi professional badminton player. He enjoys playing and teaching badminton in his free time. Over the past two years, he spent time at a badminton coaching school in Indonesia and Denmark. He jokes that he will become a badminton coach or open a badminton institute in case Pangara fires me some day.


Pangara's Hugely Diverse Client Base
The client base that Pangara has acquired is very international with the ability to do a great deal of amazing work in underprivileged areas.
"I really admire my existing client base, not only because they are young but also their simple ideas help many underprivileged people and this vision is extended all over the world.
Application users don't physically donate money but by seeing ads on other user's devices, 80% of the profit is donated to an organisation and the rest is used to develop and to improve the system."
Pangara has extremely useful management tools which a freelance mobile developer can use to make life much easier. For example, when working with clients all over the world, the time difference can be difficult. Pangara utilises a variety of tools to help get past this problem.
Working With Pangara
Freelance mobile developers at Pangara get all the support they need to make a successful career and to develop a good relationship with clients. They get to work on a wide variety of projects. These can be: telecommunication with voice recognition, text to speech, semiconductor supply chain systems, mobile banking, conference systems, education app, healthcare, small games and more. Pangara works with just about everything from startups outsourcing to multinational companies and everything in between.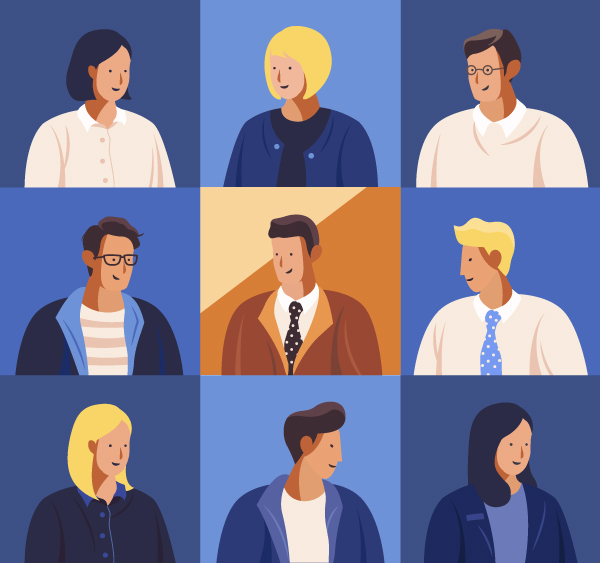 What Makes Pangara Stand Out from the Crowd?
Pangara of course, is not the only company working in this field in Vietnam, so what makes them stand out?
"There are many systems out there that are similar to Pangara, but we have many more quality clients, long term projects with a specific focus on Vietnamese developers. Working with Pangara helps me to concentrate more on working rather than worrying about finding my next clients."
It is not always an easy road as nothing in life is. For Binh his first client was disappointing, as they left him hanging, waiting for interviews. But Binh feels that this was the only bump in the road so far, "At first I felt quite disappointed since there was a client who did not show up at the interview meeting 3 times. But then, with each day, everything got better and better. I never faced the same issue again, the company is well-organised and extremely professional."
The Need for Developers in Vietnam
Vietnam is developing rapidly in outsourcing developers with reports saying that it is taking over the number one slot from India. Young Vietnamese people are hard working, diligent and have pride in what they do. These qualities are sure to help continue this growth. Asian countries have the advantage over Western equivalents due to the comparatively low salary costs. In addition the Vietnamese government has spotted an opportunity and is wisely supporting startups in this field.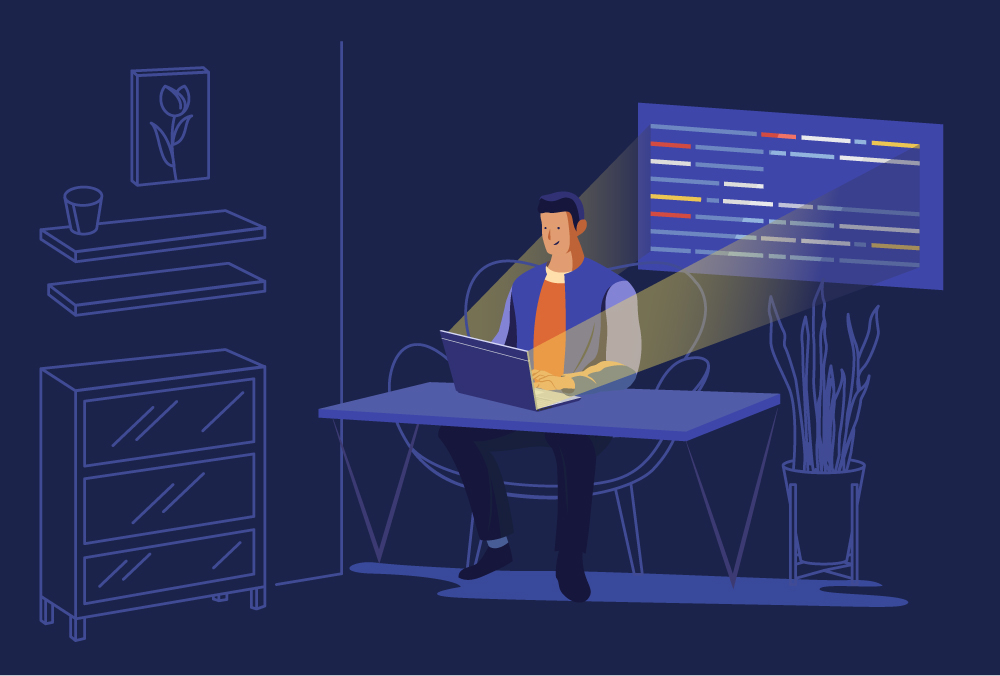 And So to the Future of Freelance Mobile Developers
The big buzzword in software at the moment of course is Artificial Intelligence. It is widely expected that this will be one of the biggest areas of growth over the coming decade. As this technology advances, it is likely the blue collar sector will be scaled down and highly qualified AI hardware and software developers will be in huge demand. It is imperative to stay ahead of the game, and Vietnam appears to be doing just that.
Binh advises young people looking at a career as a freelance mobile developer to diversify. Convinced that there will still be room in this field for a long time to come, he is aware that the market will more than likely become more saturated then it is today. He therefore advises students to study various related fields to give themselves more scope and appeal to employers.
Life as a Freelancer
Binh is exceptionally proud of his life and growth as a freelance mobile developer. He also likes the fact that in this role he is having less of a negative impact on the Earth. No daily commute means no carbon footprint, something that is becoming increasingly important these days.
This type of work is not for everyone, that is for sure. However, for those it suits it is incredibly rewarding both financially and emotionally. Vietnam has a huge potential over the coming years and young people can embrace this with pride. There used to be a time when young people here felt the only way to grow was to work abroad. This is no longer the case. Vietnam is well and truly here to stay in all walks of software life. Freelance mobile developers have never been in a better place to build a great life for themselves than here.
Conclusion
I will leave the last words to Binh himself. This inspiring young man says it better than any else could.
"Thanks to Pangara, perhaps I am living the best moment in my life so that I can chase my dream by studying badminton in many places in the world while also enjoying what I do best: coding. When I'm not travelling, I enjoy having the ability to work anywhere and anytime that is convenient for me. When I'm out of energy, I can turn on my favorite songs as loud as I like, play a football match, lie down on the couch or go out to play badminton and get back to work when I'm fully charged. I'd like to take this opportunity to thank Pangara. I will keep up the good work and continue to study new technologies to match the customer's needs, so I can contribute the most to the company. I hope that Pangara will become the best resource for freelancers working in Asia and further afield."