PHP is the language of choice for building databases and executing special web functions inside of HTML.
Its simplicity means the language has a loyal following and, more importantly, a huge growth potential.
Whether you're looking for a job in PHP development or are in need of a refresher before your interview for a PHP developer opening, it's good to have the basics explained in plain English so you can do the same for your potential employers. To that end, we've created the following 26 fundamental PHP interview questions.
Sure, you've worked in PHP for a long time, so you have plenty of practice with the development language. Or maybe you're just starting. This guide does not exist as a replacement for the many how-to PHP development guides out there.
What we're here to do is make sure you can explain these things to an outsider, someone potentially unfamiliar with your work but who has a need for web or database development in PHP. Performing well here and getting the job in this scenario requires something more that just knowing the craft.
Instead of presenting the interviewer with a lot of technical jargon, using our guide you'll be able to clearly explain your value in an interview.
This list has been created through the combined efforts of a writer and a professional programmer to ensure both readability and accuracy.
In case you'd like to skip ahead….
Let's get started.
Basics of PHP
PHP Variables
Constants & Errors
Perl vs. PHP
Functions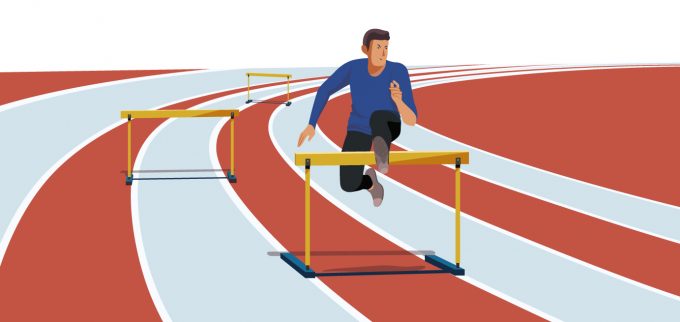 You work with machines, but you aren't one. Interviewers are going to want to meet curious, engaged candidates with expressed interests in growth and development. You're answering questions with clearly right and wrong answers, but some questions—like the one above about PostreSQL's role inside of PHP development—ask you to make a value judgement.
Why is it better? Is it better? Look for opportunities to exercise your expertise and establish yourself as the clear best hire.