WordPress has come a long way since its origins as a blogging platform. The versatile CMS now powers a huge array of websites—from entertainment and news platforms to corporate communications hubs.
And one of the most popular uses of WordPress of late is e-commerce. It's easy to understand why: Site owners can use WordPress to set up an online store in a few hours. And by harnessing the power of WordPress plugins, they can customize their store and their customers' shopping experience as much as they like.
In this article, we'll take you on a tour of the best free WordPress e-commerce plugins around.
Store plugins
The first thing you'll need to do if you want to set up an online store is add some basic shop software.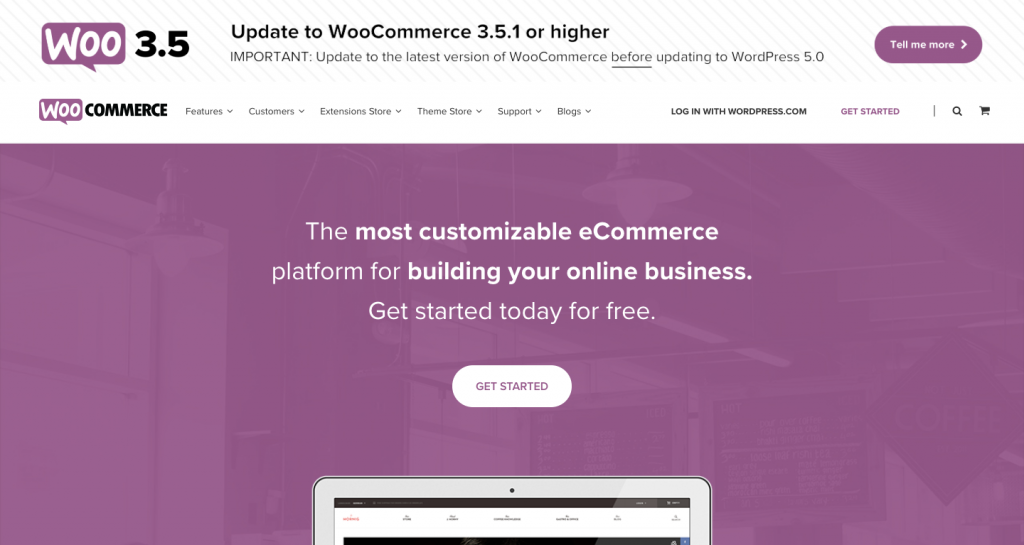 Insanely popular, WooCommerce is a free all-in-one e-commerce solution designed for WordPress integration. You can use it to sell anything from physical goods to digital downloads. It has all the basics you'd expect from e-commerce software: inventory management, product variations, easy control of pricing, shipping options, and a whole lot more.
It's quite customizable, but be aware that more advanced or specialized needs may require a premium extension from WooCommerce to get the functionality you're looking for.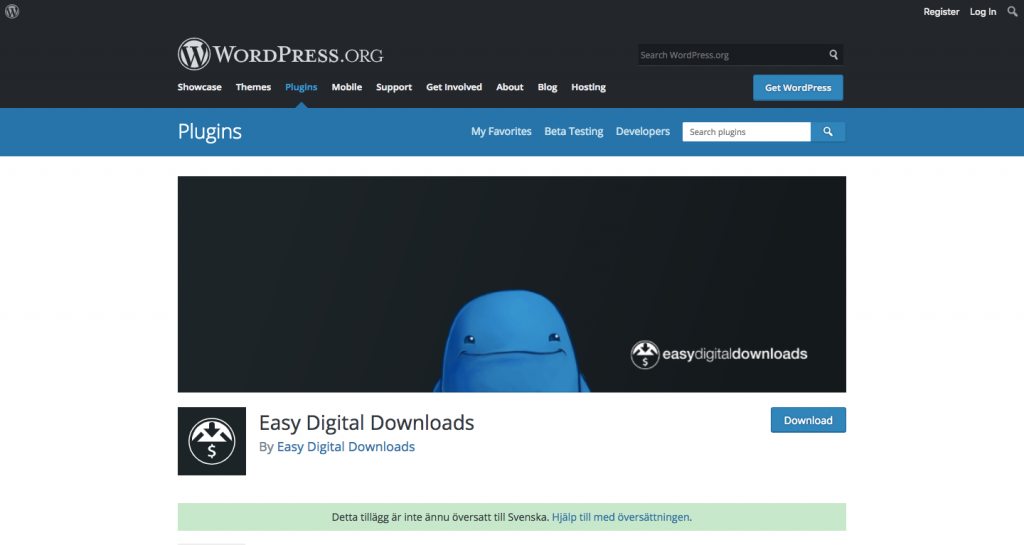 Another popular choice for WP "e-trepreneurs" is Easy Digital Downloads. As the name suggests, it's focused on selling digital projects, and that covers a lot of ground: e-books, software, music, stock photography, and much more.
It has a range of paid extensions if you need to add some additional bells and whistles to your site, but the basic version of EDD should be enough to get most people off to a great start in the world of digital sales.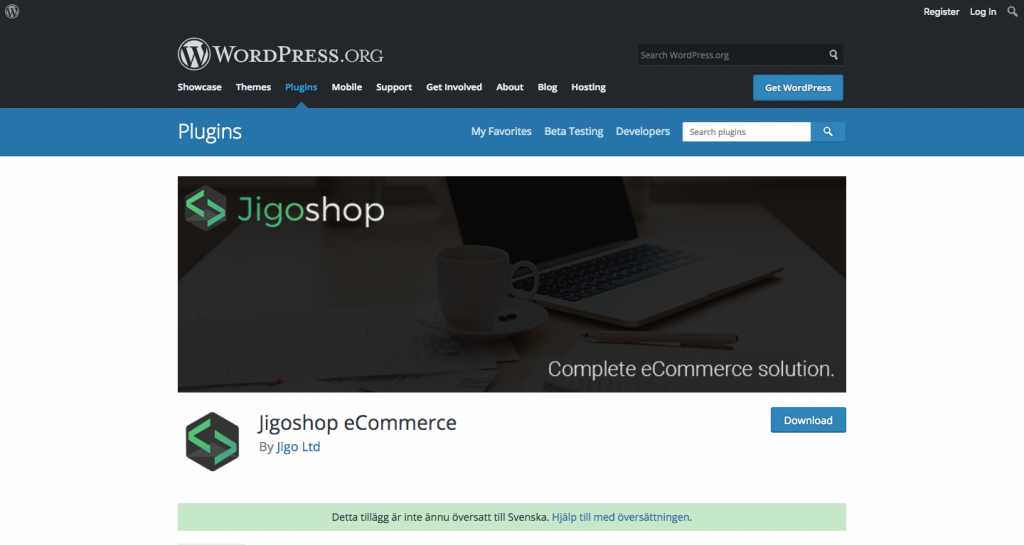 Jigoshop eCommerce is another full-service e-commerce solution. Similar to WooCommerce, it will work for everything from physical products to digital downloads and even services. It can be customized to suit almost any need, and comes with a range of handy tools like sales reports, stock management, and easy theme styling.
It's not quite the behemoth that WooCommerce is. But for many users, that's a feature, not a bug: Jigoshop's customers say they love the fast, personalized support.
Analytics
E-commerce isn't as simple as putting up a website and hoping for the best (if only!). It takes real dedication and persistence to succeed in this space. But beyond that, it also requires an intelligent and data-driven approach to sales.
Thankfully, online sellers using WordPress have access to a number of really excellent plugins for data analytics. These powerful tools will let you know exactly what's happening on your site with potential buyers—and help you make the sale.

If you're running your shop on WooCommerce, this plugin will help you leverage Google Analytics to get a brilliantly clear picture of what your buyers are doing when they visit your store.
You'll get deep insight into user behavior on all pages of the site, from shopfront to cart to checkout. If you're not making the sales you want, this plugin can help you diagnose the problem and show you exactly where things are going wrong…so you can fix it.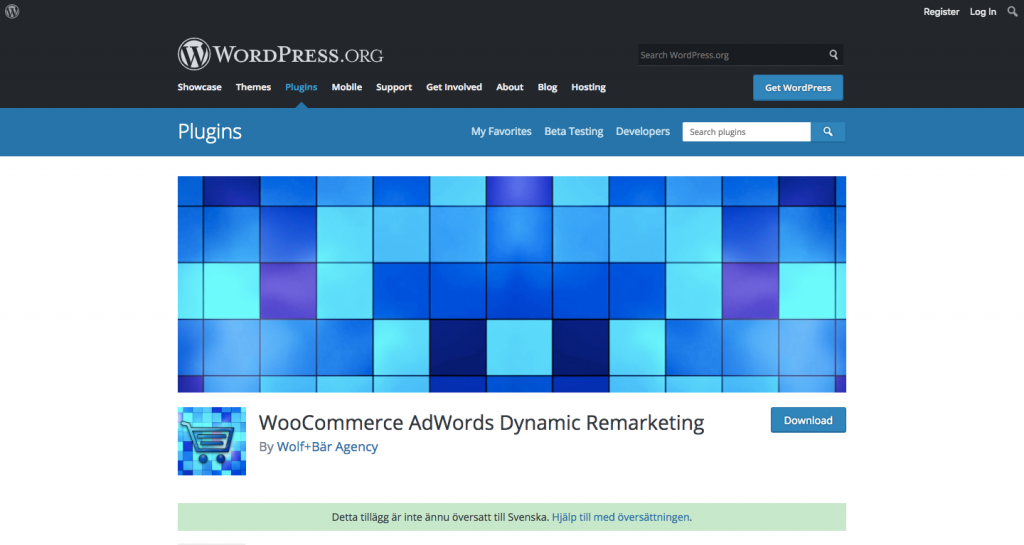 If you're advertising with Google Ads (previously Google AdWords) and have a WooCommerce shop, this plugin is for you. It will allow you to integrate your site with Google Ads seamlessly and run ad retargeting campaigns based on your site visitors' behavior.
It's a tremendously powerful tool to help make sure that you're pitching to the right people (the ones who are most likely to buy!). For those selling in (or to) Europe, and concerned about GDPR issues, this plugin is built to integrate with several popular consent management and privacy plugins, so you don't have to worry about legal issues.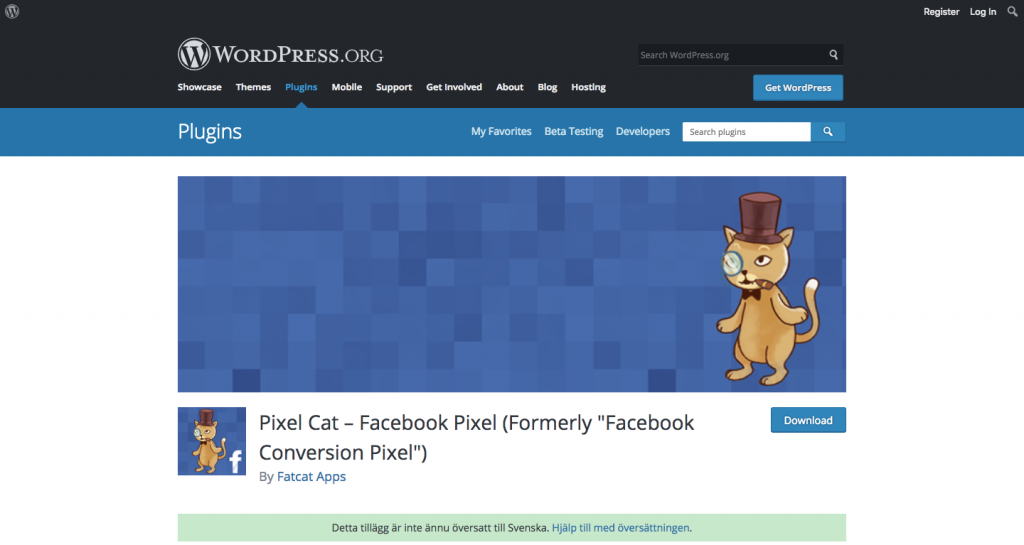 If you're looking to run Facebook ads for your e-commerce store, this plugin will help you get everything set up quickly and easily. But its real power is that it allows you to set up sophisticated user behavior tracking and analytics. You can then use that information to create better-targeted and more effective ad campaigns on Facebook.
Marketing and sales
In the beginning, many e-commerce vendors are happy to have a functioning website that allows people to buy from them. But over time, they come to see the benefits of a more sophisticated (and long-term) approach to marketing and sales.
WordPress offers some truly powerful communications, marketing, and sales plugins to help site owners build their customer base, keep shoppers engaged, and make more sales. Here are a few of the best: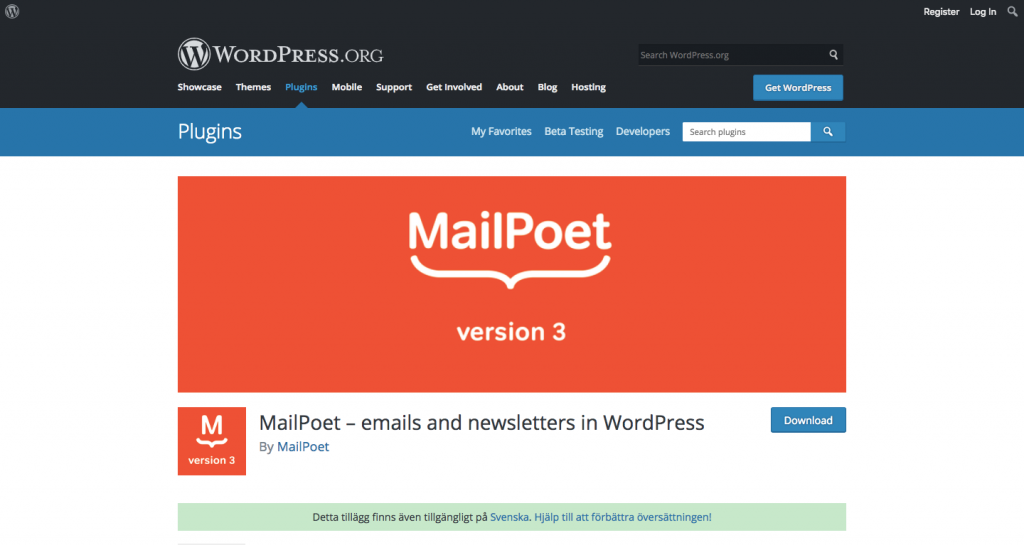 This plugin is great for managing regular communications with your customers. It sets up newsletter sign-ups and opt-ins on your site, and then lets you build beautiful newsletters and automate mailings to your list. There is even a premium integration especially for WooCommerce, but the basic plugin is free and more than enough to get started.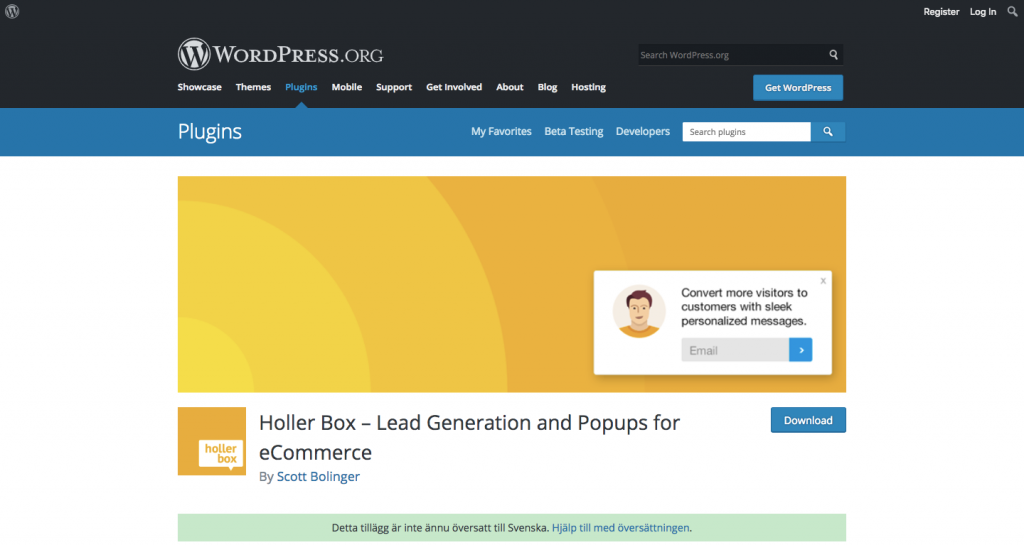 Hollerbox lets you create sales banners and pop-ups for your website. The basic plugin allows you to customize all sorts of things about your popups and banners, from appearance to behavior. It's meant to be lightweight, easy to use, and produce minimally intrusive calls to action. In other words, anyone can use Hollerbox to sell more without annoying their customers!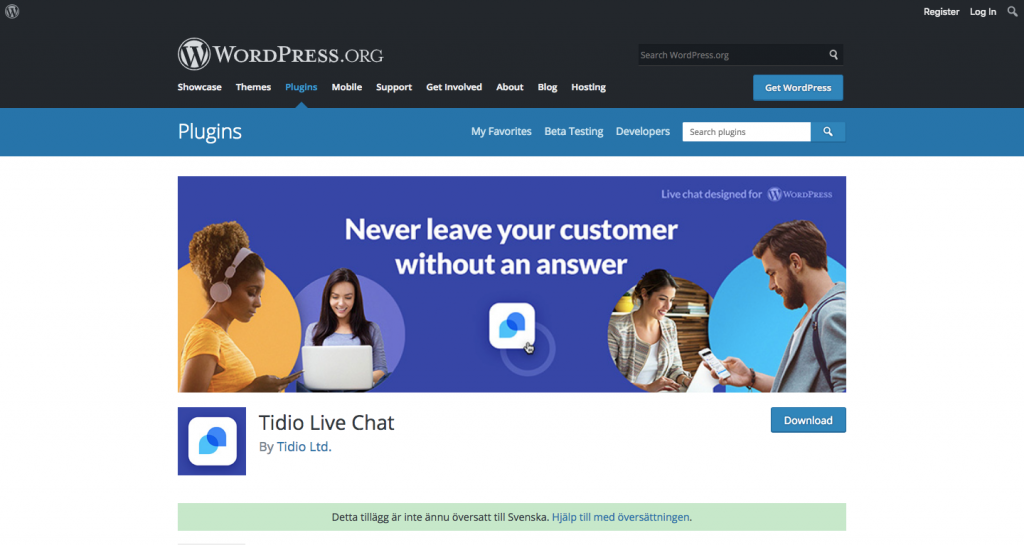 Tidio allows you to add live chat support to your site—so you can respond to customers' queries and purchasing issues in real time (and convert reluctant site visitors into buyers). Tidio also comes with chatbot functionality, so that even if you and your staff can't be always online, your customers will be able to get a response 24/7.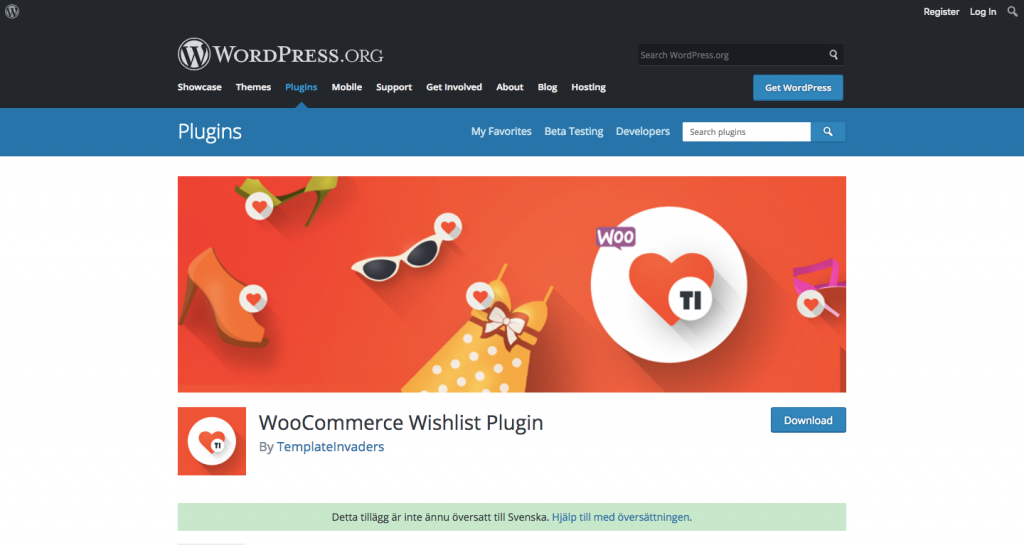 If you're running a WooCommerce store, this nifty little plugin lets you create on-site, customized wishlists for your customers as they shop. It doesn't actually collect data, so there's no need to worry about privacy or legal issues. The real upside here is that it functions both as a convenience to your customers and as a sales tool for you.
By letting people create lists of all the things they want to buy from you, you may increase sales per visit or plant the seeds of future sales when shoppers are on your site.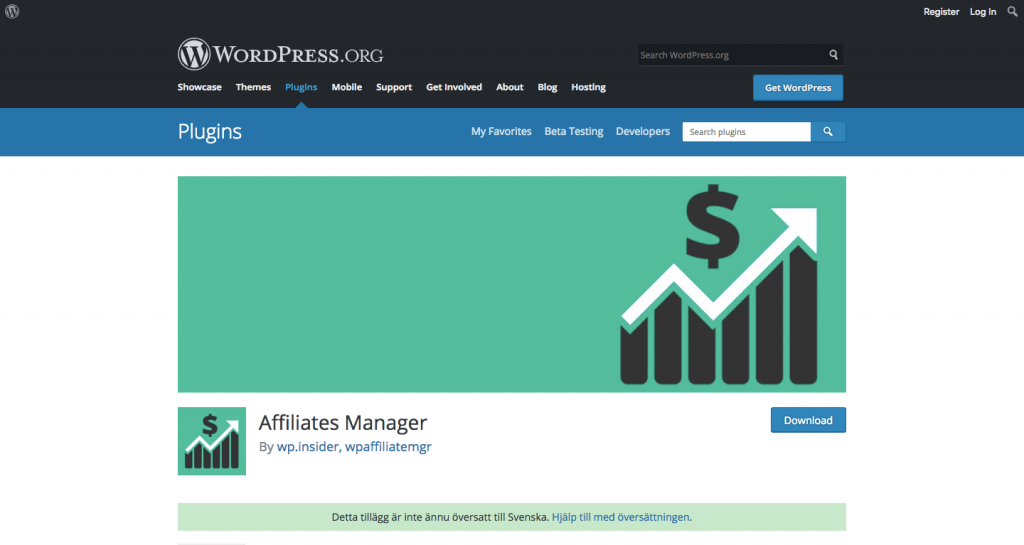 Affiliate Manager lets you build affiliate sales programs for your sites—meaning that you can drive traffic to your store by giving others a percentage of the sales that they send your way.
The plugin works with WooCommerce, JigoShop, Easy Digital Downloads, and more. You can set up hundreds of affiliate accounts, determine the percentage that you'll offer affiliate sellers, generate detailed reports, and more.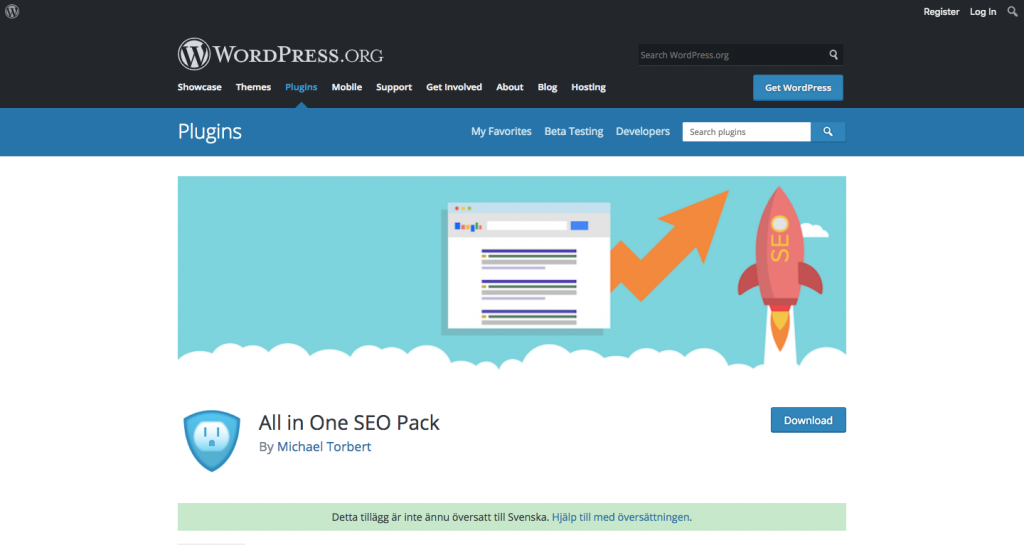 This plugin will allow you to optimize your e-commerce site for SEO (after all, people can't buy what they can't find!). It's very popular, well-supported, and easy to use.
And the nice thing about this plugin is that it's meant to be integrated with e-commerce stores (even WooCommerce), which is something that not every SEO plugin can say. The free version is pretty powerful, but if you want even more help with the search engines, you can upgrade to Pro.
So that's our roundup of some of the best free e-commerce plugins available on WordPress. Whether you're a first time online seller or a seasoned e-commerce pro, we hope these plugins will help you get the most out of your WordPress business!