December updates from our talent network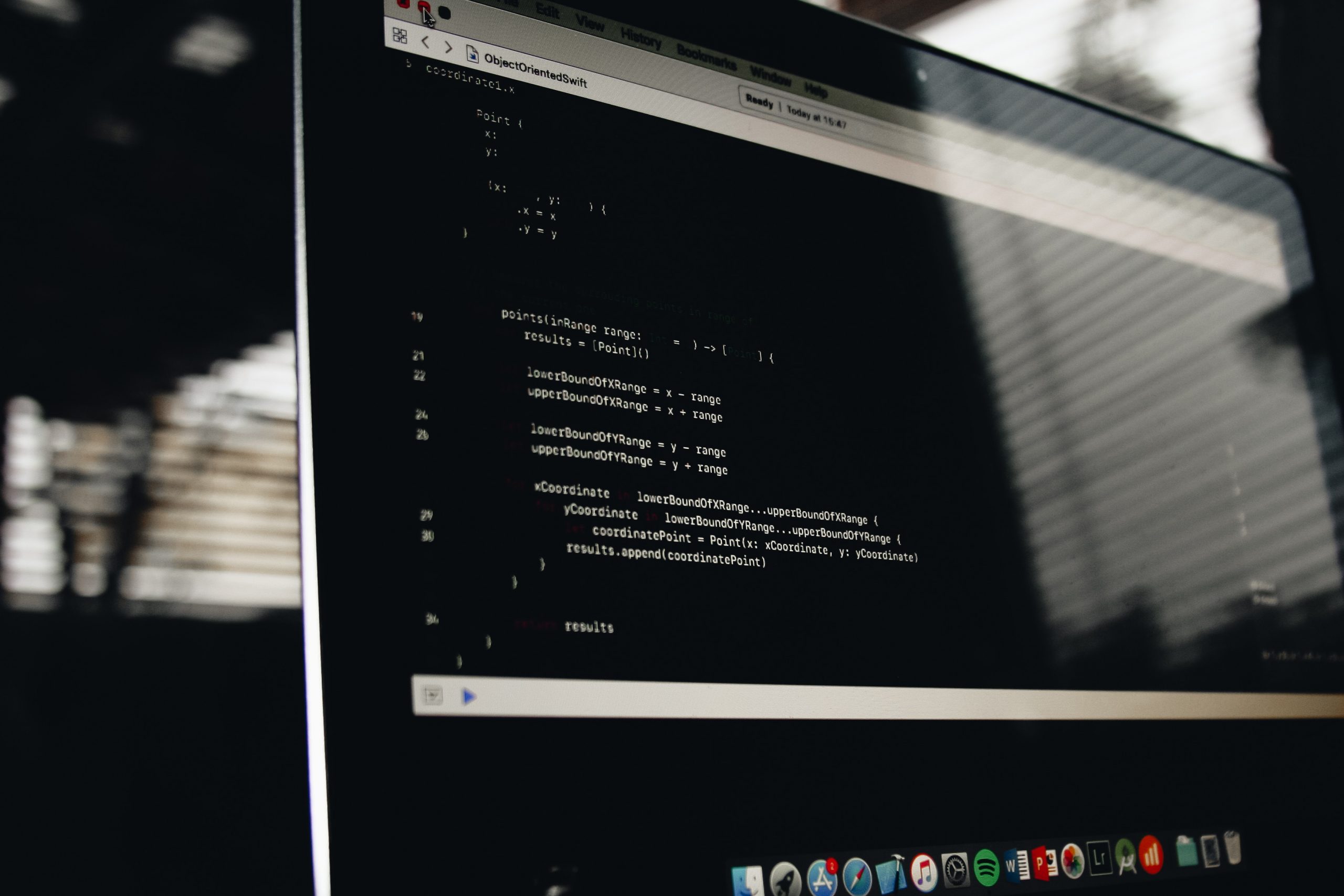 Most productive developer
Do Ngoc Hoan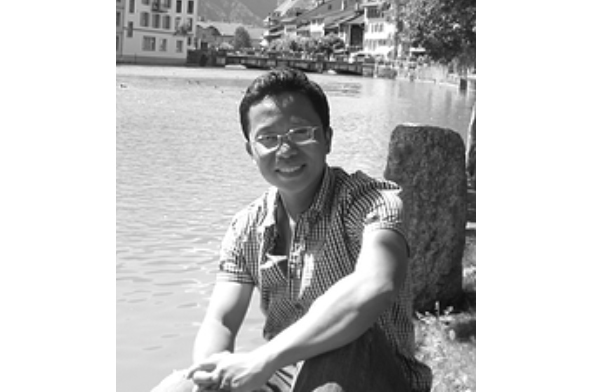 Do Ngoc Hoan was our star-talent for November with a total of 165 hours worked! As a fullstack developer, Hoan's expertise lies in web and mobile development.
Hoan has huge enthusiasm for technologies and business management. Being awarded first prize in the "National Programming Contest for Gifted Students Vietnam" in 2006 further increased his passion for coding and hunger for career growth and advancement.
Since graduating from the Master's program in Computer Science, EPFL, Switzerland in 2014, he has gained vast experience working for Swiss firms and co-founding a Vietnamese e-commerce site.
---
Featured developer
Luu Tien Nhat
Nhat is a full-stack .NET-developer with 8 years' experience. Aside from being strong in programming, his stand-out skills are problem-solving and troubleshooting, which allows him to have a better understanding of any project.
He's not the type of person who's afraid of challenges or change. Instead, he was born with a natural ability to adapt efficiently to new things — this has served him well in the dynamic landscape of software development.