Why You Should Outsource Web Developers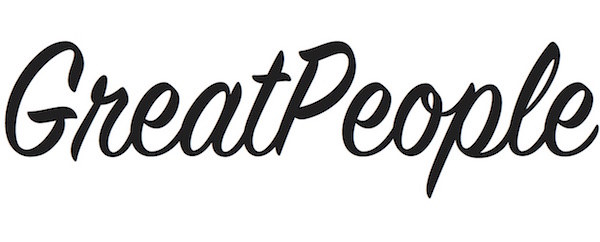 Today, many companies are confronted with the issue of not having enough local talent when it comes to tech-related roles. From developers to programmers, coders, and more — companies are having to broaden their search for skilled candidates. Co-founder and Head of Product Development at Great People Applications AB (job referral app), Per Rundblom was confronted with this same problem when he was looking to hire a developer in Stockholm, Sweden for a project. This was when he realised the benefits of why people outsource web development, more specifically from a place like Vietnam.
Pangara was recommended to Rundblom through a referral and so the process of outsourcing tech talent began. Rundblom told us his freelancer qualifications, we handpicked an IT developer who we thought would be the best match for his project needs, set up all of the admin details and we let them get to work! Voila.
We spoke to Rundblom about his experience with Pangara, why he decided to outsource web development, and his expectations for what is to come.
What is Great People Application?
We're a Software as a Service (SaaS) company dedicated to helping companies with recruitment through referrals. With our platform, all of our customer's employees can keep track of open positions at their workplace and send referrals whenever they know someone who should join the team.
What skills were you looking for in your freelancer?
Highly talented and self-propelled developers with the potential to understand our business and challenges. More specifically, iOS, Android or Javascript developers. Best case, someone with experience in React and React Native. These skill sets are nearly impossible to find and attract in our local market in Stockholm, Sweden.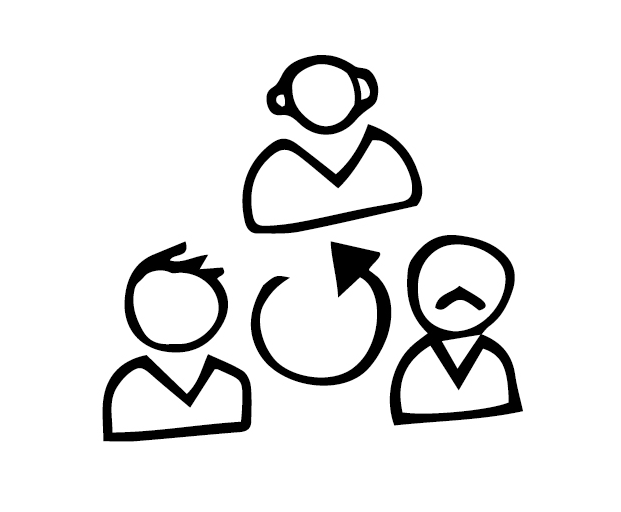 What was your outsource web development experience like with Pangara?
We had about one or two calls with Pangara describing our needs and challenges. After a few weeks, we were presented with the perfect candidate. One Skype interview and after that, we were up and running with a great additional resource.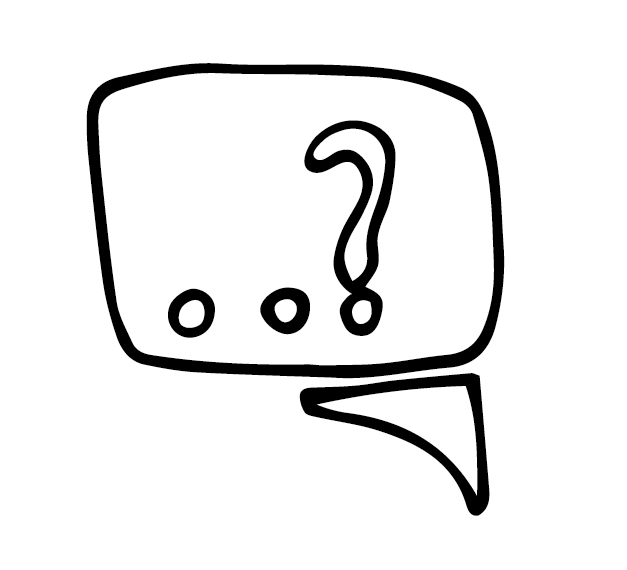 What did you and the freelancer do to ensure efficient communication?
We use Slack for team communications and a special "project" in Asana where we would add tasks, specs, images and other useful materials.

What makes Pangara different from other tech talent companies?
I've worked with outsourcing companies in China before and it's ranged from bad to disastrous. Pangara (and Vietnam in general) is much different. They not only have a great attitude and technical skills but also a mentality that's much more similar to startups in the west. Language can be a little bit tricky in the beginning especially face to face on Skype or over the phone but written understanding is often so close to perfect. It's more of a verbal thing because our languages are so different.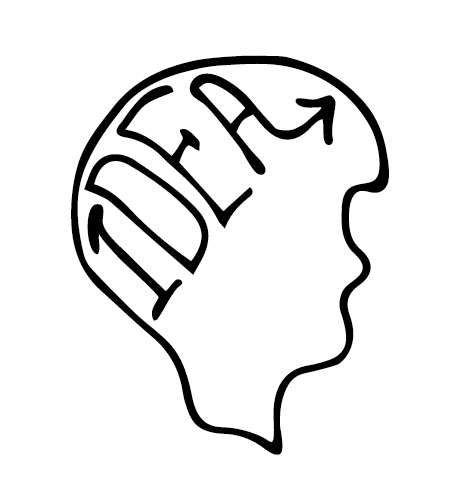 What type of tech trends are you seeing emerge?
The challenges in finding great people are getting worse all the time. Sometimes, I talk to people who think hiring someone on the other side of the earth is a way of saving a few bucks. To me, it's not about that at all. My problem is that it's close to impossible to find and then to attract awesome developers at home. Even if I wanted to, I couldn't. This is really what's holding a lot of companies back today and why a lot are turning to outsource web development.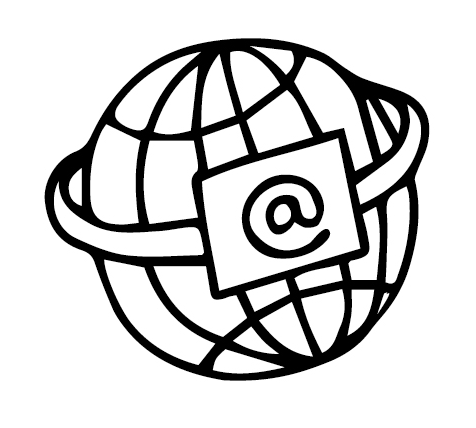 From your experience, what are your thoughts on remote work?
It's a challenge, and in my experience, it requires understanding and good discipline on the project management/buyer's side. I need to be very clear on what I need, why and what I expect to see along the way.
For more information about Great People Applications, be sure to take a look at their LinkedIn and website here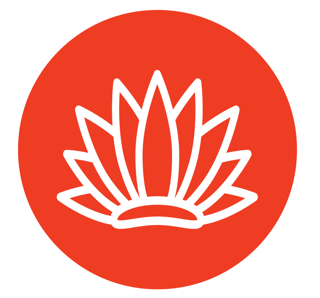 If you're ready to take the next step, let's get started. It all starts with the simple click of a button. Looking for tech talents? Take a look here. For freelancers, let's get started. We look forward to working with you!
Stay tuned for Pangara's latest news updates and events on their Facebook page, LinkedIn and Twitter.