Press Release: Pangara Takes in Over 11 Million SEK for Rapid Expansion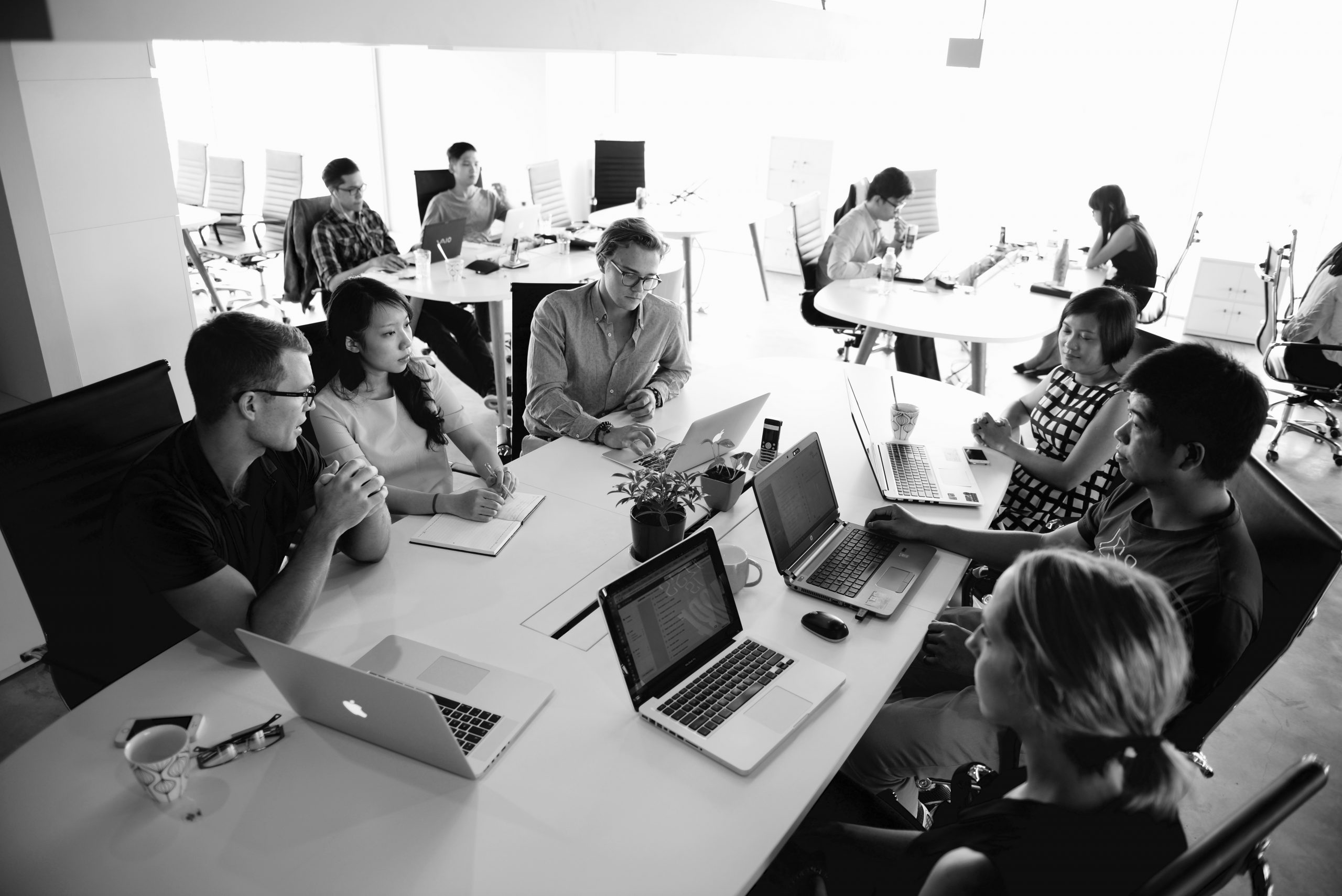 PRESS RELEASE
April 2017
Ho Chi Minh City, Vietnam
Since its inception in late 2015, Pangara has grown to become a strong link for top-rated and pre-tested IT freelancers with European customers. Now the startup will be taking in more than 11 million SEK in venture capital. The largest investor being ACACIA Asset Management.
Pangara is a marketplace for quality assured IT developers from developing countries. The company is led by David Svensson, CEO and Co-Founder and Fredrik Wesslén, COO and Co-Founder from the head office in Malmö. Altogether, the company has approximately 15-20 employees at the office in Malmö and its subsidiary in Ho Chi Minh City, Vietnam.
"We provide an online platform where companies can find pre-tested top talent at a price that is 70-80% lower than what can be found in northern Europe. We test our talent pool and make sure they have strong technical and problem solving skills, English, and professional communication. Only 5-10% of all applicants are approved and allowed to join Pangara. Furthermore, we replace our top talent in a way that significantly exceeds the current market remuneration in their home countries, this is attractive to employers and it attracts the best talent," said Christopher Beselin, chairman and co-founder at Pangara."
The service was launched last summer, a few months after Pangara brought in just under 3 million SEK in its first equity round. One of the main investors was Claes Ruthberg, former CEO of the listed company and market leading IT consultant broker, eWork.
Now, Pangara will be taking in more than 11 million SEK in venture capital to expand internationally, with northern Europe as the first region of expansion. Pangara's fundraising round was heavily oversubscribed (about 2x the capital the company initially sought) and Pangara was unfortunately forced to turn down a number of interested investors.
"So far we have worked primarily in Sweden on the customer side. With this capital we will expand into northern Europe, and then build a global market leader," explained Beselin. "We are very proud and pleased to launch the intensive work to expand Pangara internationally together with our new owners and our new, to say the least, very experienced board."
The largest investors in this capital round are Acacia Asset Management. A family investment group within the tech sector is headed up by Christer Jacobsson as chairman, Per Jacobsson as CEO, and Per Skyttvall as Investment Manager. Christer founded IT consultants TietoEnator and Connecta with Jan Petterson, former chairman of eWork who will be the second largest investor in this round.
"The shortage of skilled and high-quality developers are becoming more and more critical for many companies. Pangara's unique quality process manages to attract top talent in software development, thus ensuring a high quality of delivery to the customer," said Per Jacobsson. "Pangara has a strong and experienced management team and we are confident that Pangara will prosper and become a global and competitive player."
After this financing, both Christer, Per Skyttvall of Acacia, and Claes Ruthberg will take a seat on Pangara's board. Beselin will remain chairman.
For further questions please contact:
Christopher Beselin, Chairman (+84 164 712 73 14 | christopher.beselin@pangara.com)
or
David Svensson, CEO (+46 707 89 89 38 | david.svensson@pangara.com)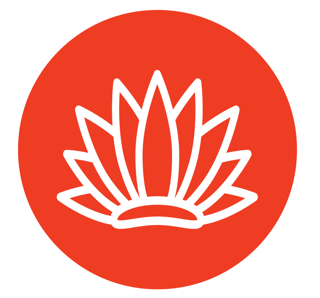 If you're ready to take the next step, then let's get started. If you're applying as a top freelancer simply click 'Become a Pangara Talent.' For clients, 'Hire a Pangara Talent.' We look forward to working with you!
Stay tuned for Pangara's latest news updates and events on our Facebook page, LinkedIn, and Twitter.